Big firm capability. Small firm personality.
Over 20 Years Experience • Licensed in Wisconsin, Minnesota, and Florida • Income Tax and Payroll Services Offered Nationwide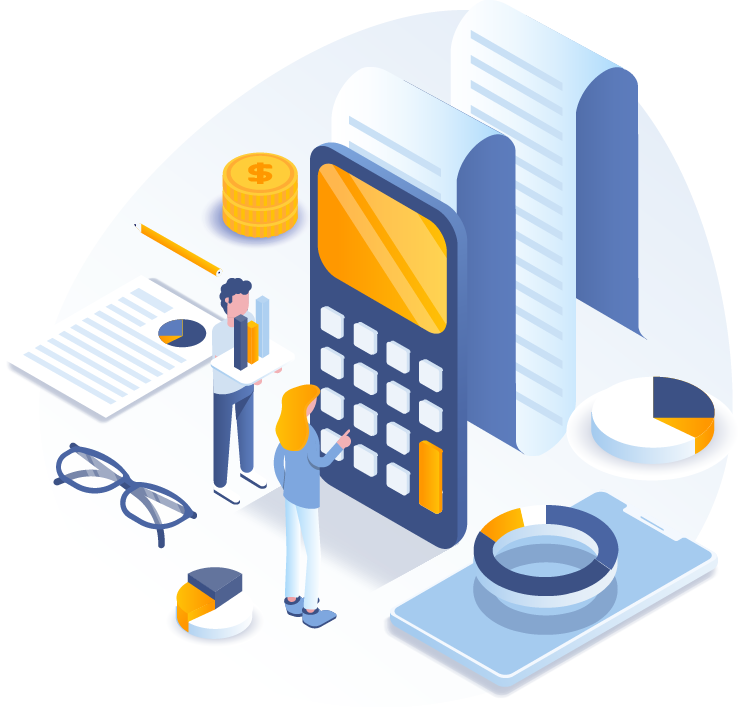 TAP Consulting, LLC is a detail-oriented firm with vast experience in business and individual income tax preparation. Your tax situation may seem overwhelming, but you've come to the right place. Our goal is to provide every client with a pleasant and value-added experience. The TAP team will work with you to understand your accounting and tax needs, working to save you money and keeping you updated of new tax changes that will affect you. We are licensed in Wisconsin, Minnesota, and Florida.
See What We Offer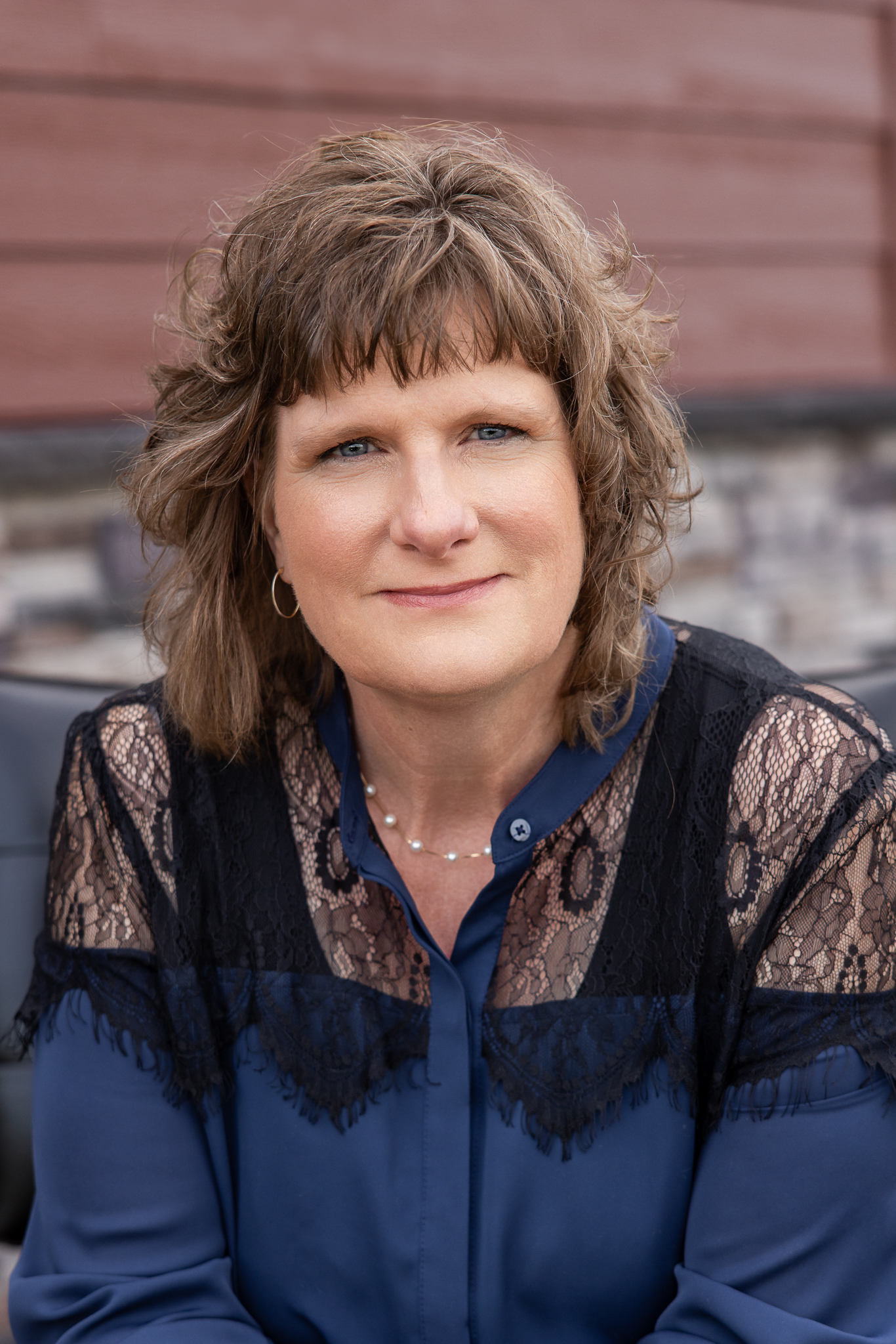 "When you place your trust in me, I take that very seriously. I thoroughly enjoy forming a lasting relationship with my clients. I will do my best to give you the peace of mind you need and deserve."
– Sali
Our Services
We strive to meet each client's specific needs, to assist them in planning for the future, and to aid them in achieving their goals in an ever-changing financial and regulatory world.
Discover Our Services
Resources
We know your time is valuable, so we have collected some resources to provide you with links and tools to helpful information.
Forms, Info, and More
Sali and her team are dedicated, efficient, and positive. They are always happy to see me and always take care of our returns and issues throughout the year, down to the smallest detail. TAP makes our life SO much easier, we never want to be without them!
– Elisabeth
File in more than one state? Not a problem!
We thrive on multi-state returns. If you are looking for a blend of personal service and expertise, you have come to the right place! We offer a broad range of services for business owners, executives and independent professionals. We are experienced and friendly and our rates are affordable.