Meet Our Team
TAP Consulting, LLC opened its doors on October 4, 2010 with one income tax client, leaving Sali to wonder how big of a fool she really was. Today TAP has a full staff that works with hundreds of people. We are thankful to have Lonnie on the team to greet you at the door, monitor internal activities, and assist with all scheduling needs. We help with financial clarification, corporate and individual income taxes, payroll, bookkeeping, and so much more. Our clients range from 2 years of age to 95 years of age and live all over the United States.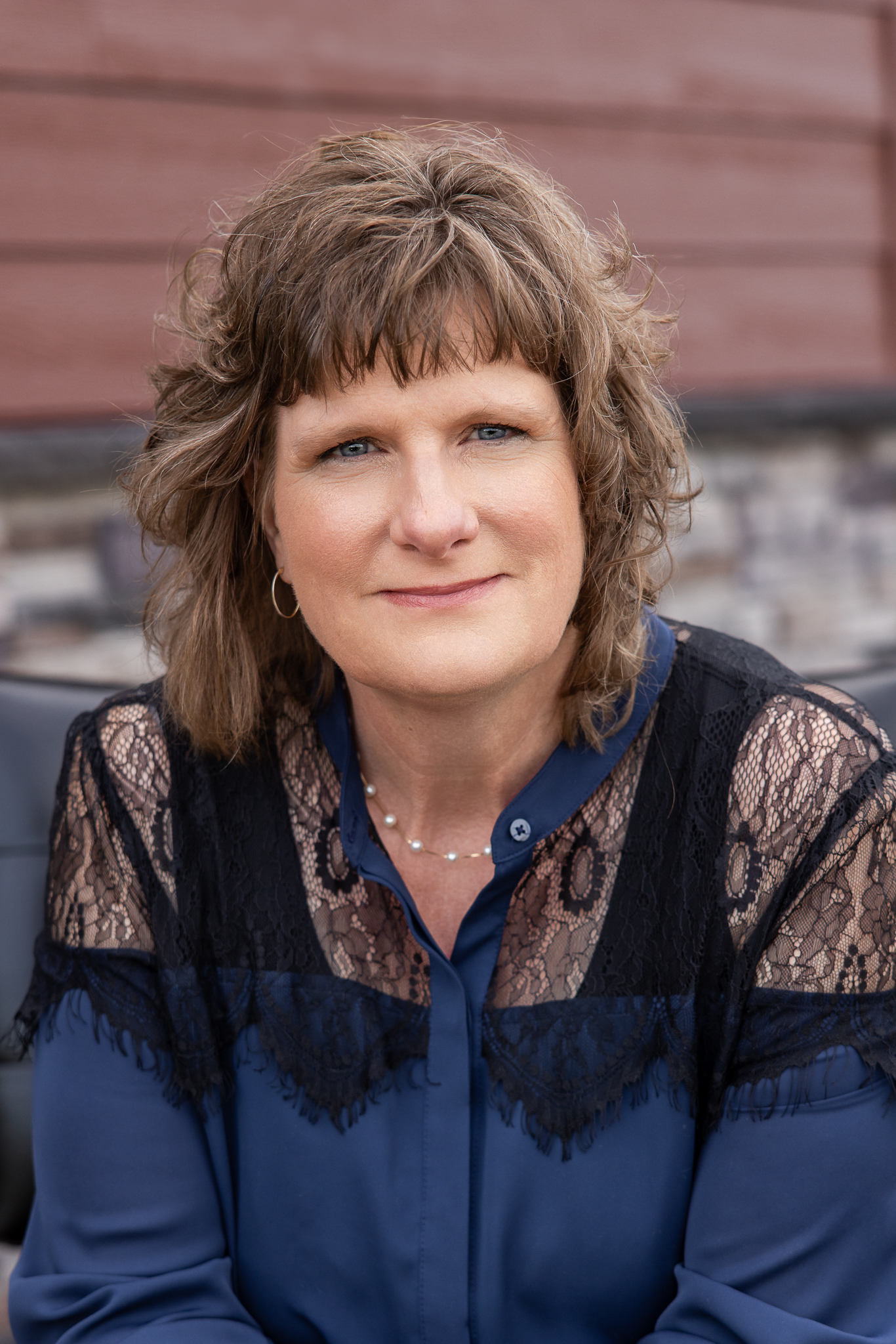 Sali L. Sheafor, CPA – Member – TAP Consulting LLC
With over twenty years of accounting experience and licenses in Wisconsin, Minnesota, and Florida, Sali has the background and knowledge to help you understand your financial concerns. She is a detailed-oriented accountant with extensive background in small business and individual income tax preparation.
While raising her family in southwestern Wisconsin, Sali returned to college and found her forte in the field of accounting. In 2002, her career began in a small public accounting firm where she was able to work directly with the CPA that owned the firm. That CPA mentored her for 5 years while she worked through the exam and obtained her license. With that license Sali thought she wanted to pursue a career in private accounting. After a year, though, it was clear that public accounting was her only true love. She returned to public accounting, working for multiple firms of varying sizes until the time came for her to start out on her own to see where it would go. Thus, TAP Consulting, LLC was created.
Sali lives in Trempealeau, WI with her husband, Lonnie. They have two grown children, Ashley and Alex, and adore being grandparents! Community involvement has become more and more a part of her life as she serves on the boards for many area not-for-profits.
"Never take life too seriously. Nobody gets out alive anyway." Author Unknown
Ashley Byom – Accountant
While her degree is in Early Childhood & Special Education, Ashley found she has a knack for bookkeeping and accounting. She has enjoyed being a part of the TAP team since joining in 2015 after graduating from the University of Wisconsin – Whitewater. She lives in Ettrick, WI with her husband, Erik, and their growing family. When she's not in the office, Ashley is often found working with her husband, spending time with her animals, or reading a book.
Tracey Havlik – Accountant
Her accounting career began in 1996 at a small public accounting firm in southwestern Wisconsin. In 2003, she relocated to central Wisconsin, where she and her husband Albert have raised their two boys, Cody and Dylan. Before joining the team at TAP Consulting, LLC in 2020, she worked for many years in the accounting department of a small community hospital. Away from the office, she enjoys spending time with her family.